Last weekend I accompanied my son's T-Ball team at Young Tornados Mannheim as an assistant coach.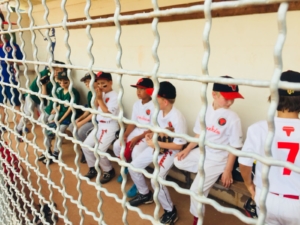 Within a few hours I could, could, I had to
motivate,

to comfort,

cheer,

Show limits,

cheer,

Make decisions,

Share experience,

Calm parents,

discuss with umpires,

Settle dispute

I am happy with the team and

have a lot of fun.
In comparison, the last few years of my career as a systemic coach and consultant have been really relaxing and calm.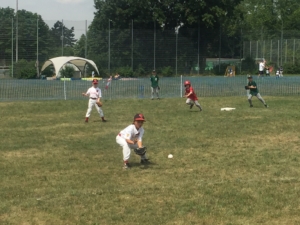 I think I have found a new job for the next few years and will support my little baseball player as a coach at the Young Tornados Mannheim …